Comprehensive website and logo design for SAADA.
The South Asian American Digital Archive is the only independent non-profit organization working to document the rich history of South Asians in the United States and ensuring that our community's stories are protected and preserved for future generations. In my capacity as SAADA's Visual Design and Digital Strategy Manager, I rebooted the organization's brand and website.
In the process of rebranding SAADA, I collaborated with the organization's Executive Director to create a mark that was both symbolically rich and visually appealing than the previous logo. Through many iterations in which we explored concepts emphasizing South Asian culture, American culture, and digital media, we developed this logo: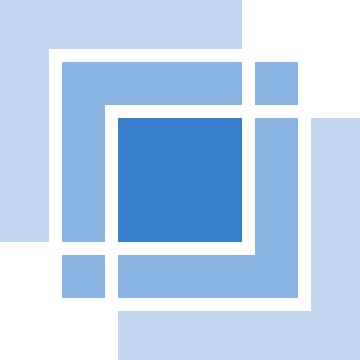 This new mark features overlapping boxes that represent a combination of South Asian and American culture, forming an identity that is distinct, yet inclusive of its parts. Additionally, the pixel-like structure of the logo expresses the digital nature of the archive.
The website runs on Drupal, and utilizes the Twitter Bootstrap framework. It is clean and responsive, employing subtle colors and an implied 12-column grid that provides structure without drawing attention away from the fascinating items that comprise the archive.